Better Access to healthcare with Astra Zeneca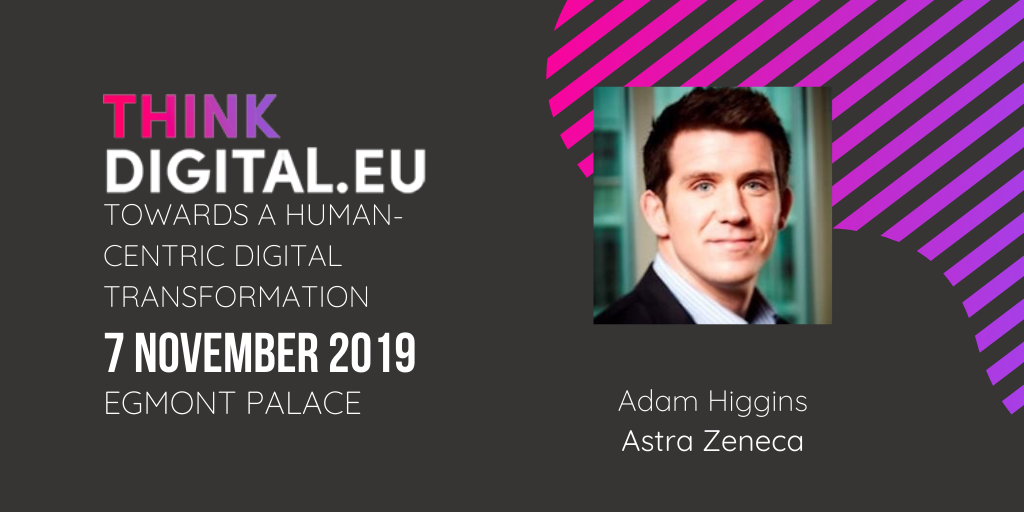 Digitalization is changing our world, and creating incredibly potentials for many areas, especially health care. Currently the US and China lead in health care innovation with the development and implementation of rigorous digital health strategies and plans. Despite its industrial lag, the European Union has maintained an ambitious view on the future of digital health, and it is now crucial to coordinate with Member States to maximize the impact of investments in this sector.
This session will discuss subtopics such as:
- Lessons and best practices learned outside of Europe
- How Europe can learn from these lessons to become a global leader in digital health?
- What key challenges currently prevent Europe from achieving this goal?
- How can Europe overcome these barriers?
- How should digital partnerships be restructured such that they work for all parties involved?
- How is the industry helping in the efforts to achieve Europe's digital ambition?
- What are the industry's recommendations going forward?
Join AstraZeneca and other panelists during this exciting session on 7 November 2019 with the Healthcare panels starting from 9:00.