How to Accelerate Digital and Data Partnerships in Healthcare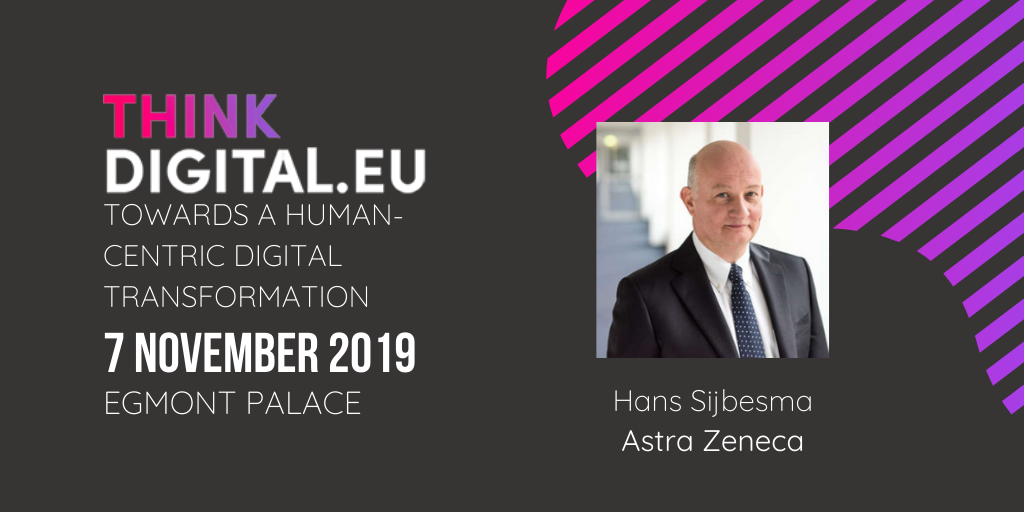 What steps need to be taken to implement the rigorous digital health strategy? The key to maximizing the impact of investments at EU and national levels in the digital health sector is through encouraging partnerships, exchange of best practices and cooperation across EU member states. For this plan to be successful it is important to determine what types of data are needed to improve patient outcomes and issues surrounding access to data in general. Big data and use of artificial intelligence in this sector have been quoted as having a potential to improve patient outcomes. However, there are sure to be more than a few hurdles on the implementation of these solutions which need to be discussed in greater detail. Data sharing is crucial for the success of a digital health strategy; however, this is predicated on digital and data partnerships working alongside medical professionals and governments. How should these kinds of partnerships be structured to maximize benefit for all parties involved?
To learn more join AstraZeneca and other panelists on 7 November 2019 with the Healthcare panels starting from 9:00.